We herewith introduce one of leading supplier of industrial gases in south Gujarat since last 20 years. We herewith send our brief introductions are as under;

Company deals in: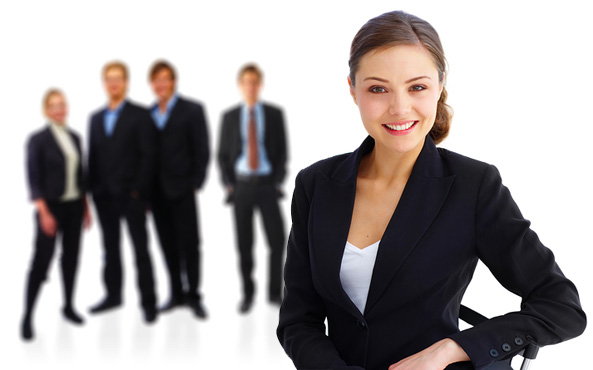 Company is dealing in products such as Oxygen, Nitrogen, Argon, Acetylene, Hydrogen, Carbon Dioxide, Helium, Ammonia, Special gases and all type of mixture gases. We are also deals in all type of welding accessories.

Human resources of company :
Company has 10 well-qualified and 26 non-qualified staff for the service of its customers. They are well trained and capable for its services.

Sales Networks:
Company has customers spread all over Surat district. Company's field area is Surat, Hajira, Olpad, Utran, Sachin, Kamrej & Kim. At all site we have our sales representative.

Associated concerns:
Our group company is named as Surat Carbonics and same is dealing in Carbon dioxide

Our valued customers:
We are at presently dealing with government and huge non government organization and many small engineers and other organization.